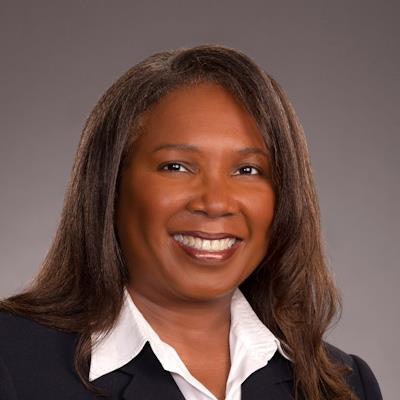 The Georgia Dental Association (GDA) has named Dr. Louvenia Rainge as its president, the first African American woman to hold this position.
Rainge, a general dentist from Augusta who has been a member of the GDA for 30 years, has served as president-elect of the association from 2019-2020 and has held multiple leadership positions over the years.
Her appointment also is significant because it occurred during Women's History Month.