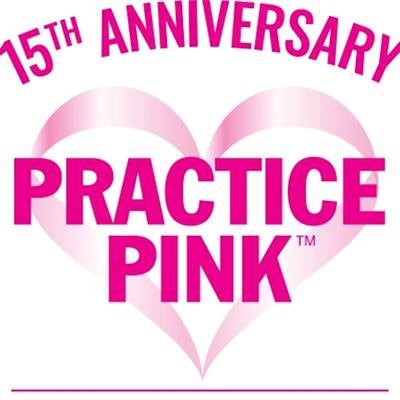 Henry Schein is celebrating the 15th anniversary of its Practice Pink program, which supports nonprofit organizations dedicated to fighting breast cancer.
Through the program, Henry Schein works with nongovernmental organizations and supplier partners across North America and Europe to raise awareness and support for a cure for breast cancer and other cancers by offering its customers an array of pink products, including healthcare consumables, practice supplies, and apparel.
The company has raised more than $1.7 million through Practice Pink. The program supports U.S.-based organizations, including the American Cancer Society, Cohen Children's Medical Center of Northwell Health, Stony Brook Children's Hospital, and the Memorial Sloan Kettering/Henry Schein Cares Women's Health Center. It also supports various organizations dedicated to the fight against cancer around the world.