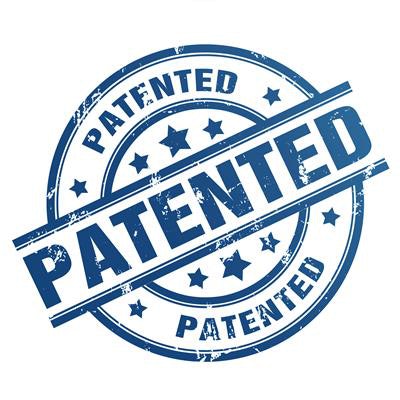 The U.S. Patent and Trademark Office granted a patent to technology firm NovoDynamics.
The company's technology evaluates dental x-rays to assess the presence of periodontitis and periodontal disease. The assessment module identifies affected sites, assesses disease severity, and whether claimed procedures meet a patient's dental insurance plan reimbursement criteria. Furthermore, it can achieve results using low-quality or nondiagnostic-quality x-rays, according to NovoDynamics.
Additionally, the module automatically extracts relevant images and labels each x-ray according to view type, tooth type, and location. It identifies key anatomical structures and uses artificial intelligence-driven statistical models to assess bone loss and calculate the number of teeth affected per quadrant for coding review purposes, the company added.