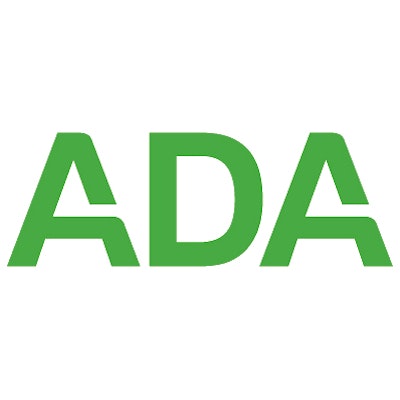 The ADA House of Delegates approved a small dues increase and budget deficit during its 2022 session on October 18. The 2023 budget generates a net deficit of nearly $2 million, following $146.4 million in revenues and $148.3 million in expenses.
The house of delegates set membership dues at $600 for 2023, including an increase of $18 from 2022. The increase includes $14 based on an average rate of inflation of 2.4% over the past five years plus $4 to cover additional new programs or improvements to existing programs.
A house resolution from 2019 asked the board to base adjustments to dues on a five-year consumer price increase, yielding a much lower increase for 2023 than reflected by current inflation, which is currently over 8%.