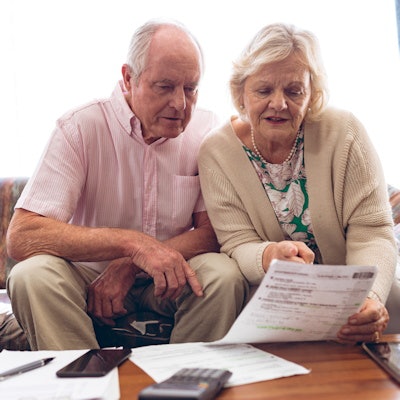 Dental membership platform Kleer and dental financing service Sunbit announced a partnership.
"Dental practices that offer both Kleer and Sunbit enable dentists to remove many of the traditional financial barriers to care, and improve access to care while increasing case acceptance," Kleer said in a press release.
Sunbit offers access to financing for dental procedures with six- to 72-month payment plan options. According to the company, 85% of patients who apply are approved. In addition, Sunbit operates the application process and manages collections.