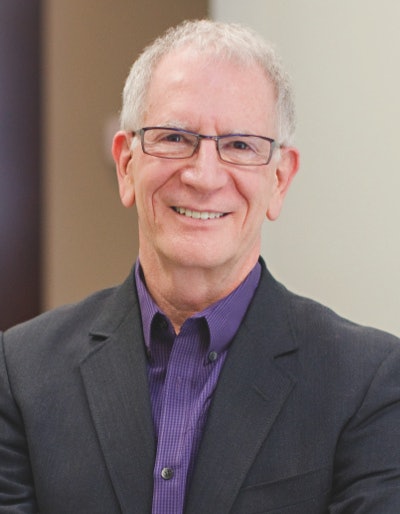 Dr. Alvin "Dr. Al" Danenberg, a retired periodontist in South Carolina and a DrBicuspid.com contributor, passed away on August 2 following a battle with cancer, according to one of his friends.
"He fought a remarkable battle over these past five years," Jessica Norman, his friend and marketing strategist, said in an email. "Many people in his situation would have thrown in the towel, but we all know Al isn't most people. He fought relentlessly to maintain his quality of life while living with a painful form of cancer."
Known for his unconventional methods, he shared his ideas and findings in the hopes of helping others dealing with disease. Additionally, he was a faculty member of the College of Integrative Medicine and created its integrative periodontal teaching module. Earlier in his career, he spent two years as chief of periodontics at Charleston Air Force Base.
Every interaction he had was special and he would illuminate when a patient felt relief after a consultation.
"Even in his self-proclaimed bouts of depression, he was a bright light and an inspiration to all of us," she wrote.
Visit his website to view his final words to his readers.