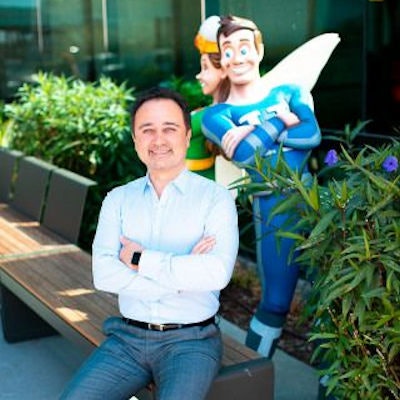 Kami Hoss, DDS, the co-founder and CEO of The Super Dentists, has joined the University of California, Los Angeles (UCLA) School of Dentistry's Board of Counselors.
According to reports, Dr. Hoss will serve as a spokesperson for the school and advise the dean. He will compare best practices with other local and national nonprofits and schools and work to enhance the visibility and effectiveness of oral health programs and research.
Previously, Dr. Hoss served as faculty at Howard Healthcare Academy and at the University of Southern California's postgraduate orthodontic program.