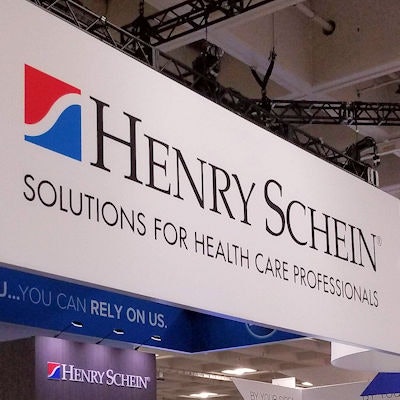 The New York University (NYU) College of Dentistry is hosting a virtual "Decade of Smiles" program on June 5 to celebrate the 10th anniversary of the NYU-Henry Schein Cares Global Student Outreach Program (GSO).
The celebration can be viewed live on NYU's Facebook page from 7 p.m. to 8 p.m. Those who cannot view the program via Facebook can send an email to the outreach program and request a Zoom link.
The outreach program provides oral healthcare education, screenings, treatments, emergency dental services, and more to underserved communities in the U.S. and Latin America.