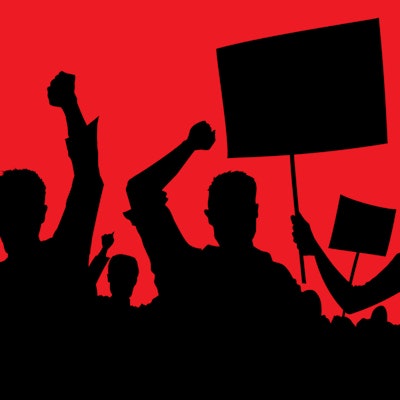 A petition that has been signed by approximately 850 students, faculty, and alumni from Harvard Medical School and the Harvard School of Dental Medicine calls for the renaming of one of its academic societies due to the racist actions of its namesake, according to an article published in the Harvard Crimson.
The Oliver Wendell Holmes Society is named after Dr. Oliver Wendell Holmes Sr., class of 1829 and former dean of Harvard Medical School. A physician, Holmes promoted the racist doctrine of eugenics, and also revoked the acceptances of the medical school's first three black students in 1850, stating that "intermixing" of races in lecture rooms is "distasteful to a large portion of the class and injurious to the interests of the school," according to the article.
The petition seeks to have Holmes' name replaced by "an individual from an underrepresented group in medicine that has achieved excellence, inspired hope, and uplifted their community," the Harvard Crimson reported.