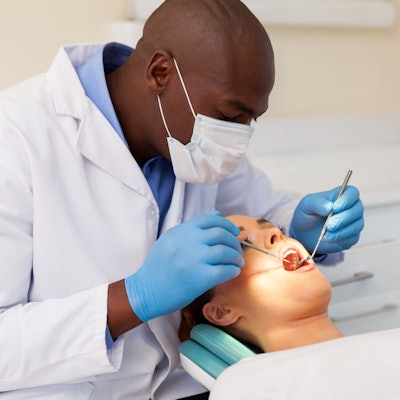 The National Dental Association Foundation (NDAF) and Colgate-Palmolive have created a scholarship program for Black dental students.
The Audacity to Dream program aims to recognize and alleviate the educational cost burden for talented rising dentists, Colgate-Palmolive noted. It will provide grants of $5,000 to $20,000 to students currently enrolled in dental school who demonstrate success in leadership, community service, and research.
To be eligible, the applicant must be a D1, D2, or D3 student and meet the criteria listed under each award. The deadline to apply is midnight, May 25.
The NDAF will present the grants at its annual convention in June.