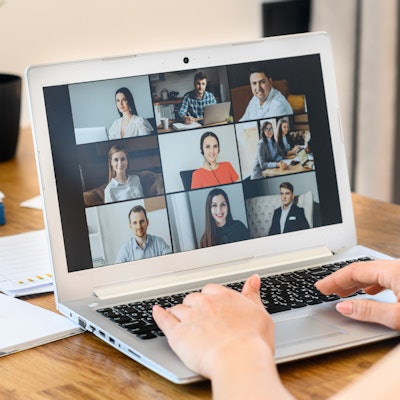 A group of dental firms led by Dentsply Sirona plans to hold a global, online congress called the Legends Digital Symposium from December 3-5 that will focus on the use of CEREC technology.
The meeting will include lectures from more than 30 world experts on the use of CAD/CAM and is aimed at both experienced CEREC users and those new to the technology, Dentsply Sirona said.
Registration is $106, according to the firm.