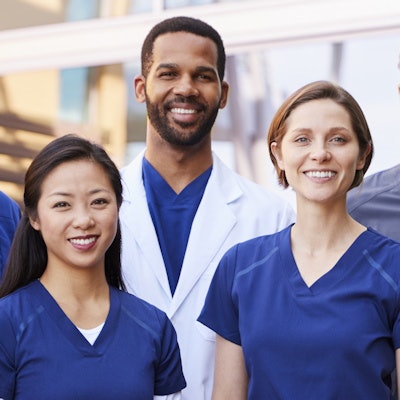 The Tennessee Department of Health has proposed a $94 million project that would expand dental school class sizes and forgive tuition for those students who end up working in areas of high need for dental care.
The money would boost class sizes in Meharry Medical College and the University of Tennessee College of Dentistry and would encourage freshly graduated dentists to open practices in small communities. It would also expand access to dentures and support safety net and health department clinics, the department said.
The department of health has submitted the proposal to Gov. Bill Lee for consideration in his budget request for 2022.