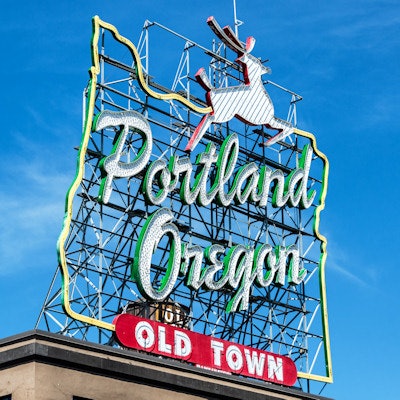 Dr. Ronald Sakaguchi, PhD, has been named dean of Oregon Health & Science University's (OHSU) School of Dentistry.
Sakaguchi has served as the school's interim dean since October 2020. He has served in multiple leadership roles since 1994.
Sakaguchi has published extensive research on dental biomaterials and biomechanics, and, currently, he is a fellow at the Academy of Dental Materials and the American College of Dentists.