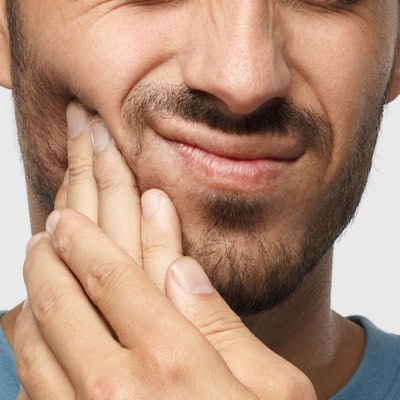 The National Institute of Dental and Craniofacial Research (NIDCR) plans to support a temporomandibular joint (TMJ) research project with Clemson University and the Medical University of South Carolina (MUSC).
NIDCR will fund the effort with a $3.18 million grant, it said. The grant's principal investigators are Hai Yao, PhD, of Clemson and MUSC and Dr. Janice Lee of the NIDCR.
A team of investigators will study how various craniofacial developmental disorders put the joint at risk for degeneration and how it responds to surgical correction. Four of the researchers are affiliated with the Clemson-MUSC bioengineering program at MUSC's Charleston, SC, campus.
The project is called "Assessment of Temporomandibular Joint Morphology, Mechanics, and Mechanobiology in Class II and III Target and Surgical Phenotypes," Clemson said.