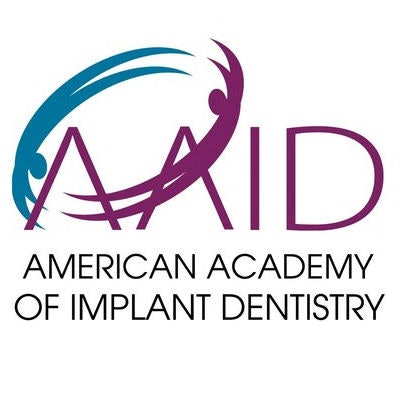 The American Academy of Implant Dentistry Foundation (AAIDF) has opened applications for $2,000 research grants for dental students, including those in graduate and residency programs.
The grants are intended to support students interested in the field of oral implantology. A review committee with representatives from the academic, clinical, and research arms of implant dentistry will determine the overall quality and scientific merit of each student grant application.
The AAIDF will provide an additional $500 for travel expenses. Applications are due June 15.