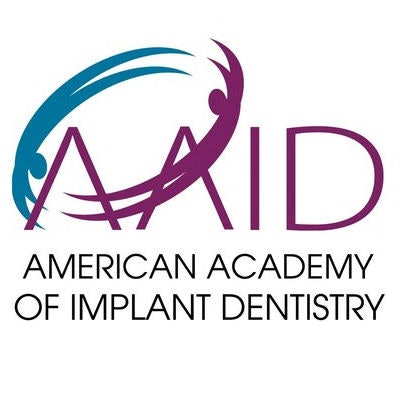 The American Academy of Implant Dentistry (AAID) is calling for abstracts to be presented during table clinics at the 2022 AAID annual meeting, to be held in Dallas, TX, September 21-24.
The AAID said anyone interested in sharing oral implantology research -- including students, residents, educators, and private practice dentists -- can submit, and complimentary 2022 annual meeting registration will be provided for up to two students per submission.
The deadline is July 1. Competitors will submit a "table clinic," which is a five- to 10-minute prerecorded presentation on the presenter's laptop. These table clinics will be judged for the Table Clinic Competition on Friday, September 23, with winners announced on Saturday, September 24.
Winners will receive cash prizes ranging from $200 to $750. Each submission must include an abstract containing a proposal title, purpose of study, methods, results, conclusion, and bibliography.
To submit presentations, visit the AAID's annual meeting abstract submission site.