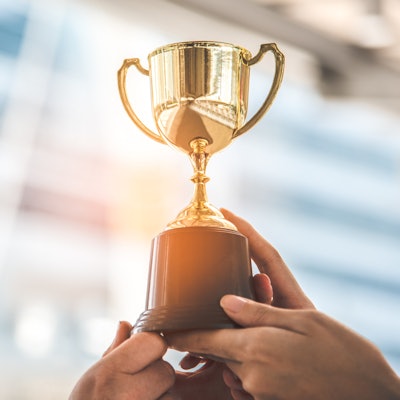 Dr. Wendy Woodall, a professor and associate academic dean of the Hunt School of Dental Medicine at Texas Tech University (TTU), has received a 2022 Chancellor's Council Distinguished Teaching Award.
TTU Chancellor Dr. Tedd L. Mitchell presented Woodall with an engraved medallion and a $5,000 stipend during the TTU System Board of Regents meeting February 24 at the school's health sciences center campus in El Paso, TX.
Woodall was instrumental in preparing TTU's dental school for its inaugural class of students in 2021. Prior to joining TTU, Woodall was a professor at the University of Nevada, Las Vegas, where she also worked with various service clinics caring for children, sheltered women, and the homeless.