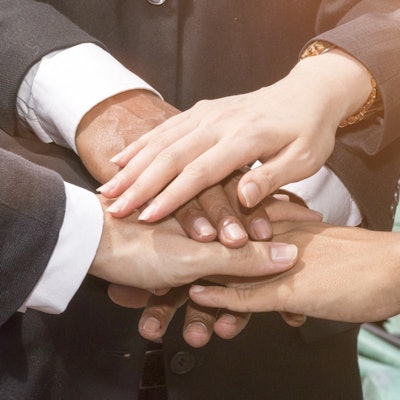 Dental consulting and marketing firm Productive Dentist Academy (PDA) has appointed Dr. David Porritt as chief strategy officer and Deni Hall as chief people officer.
Porritt joins PDA with more than two decades of strategic dental business experience, according to the company. He is also the founder and president of management and capital acquisition consultancy DSP Capital Partners.
Hall has been with PDA since June 2021 and was most recently execution strategist at Lean Forward Leadership Solutions.