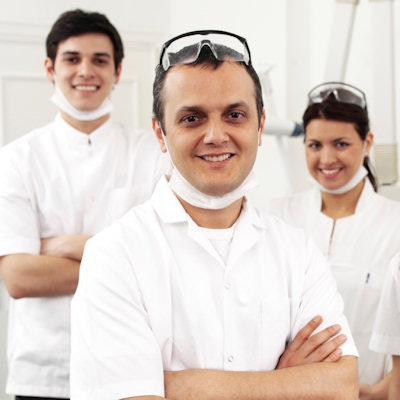 DrBicuspid.com has compiled a list of the 10 largest dental service/support organizations (DSOs) in the U.S. The biggest news involving DSOs since the last update was published in October 2017 is the pending sale of Heartland Dental.
With more than 840 affiliated/supported practices and offices, Heartland Dental remains the largest DSO in the U.S. While no companies have changed position, Pacific Dental Services has added more than 100 new practices since our last report and is approaching Aspen Dental for second place.
The list is based on DrBicuspid.com research of readily available public information. The information presented is not meant to be definitive but rather to provide a snapshot of available data on the largest DSOs. In each instance, the information has been gathered through an organization's website, press releases, previously published material, or other sources.
Some companies and information are not on this list because the information could not be confirmed by press time. If you are aware of missing information or an organization that should be on this list, please contact us.
Top 10
Organizations are ordered by the number of affiliated practices. All company websites were last accessed on March 26, 2018.