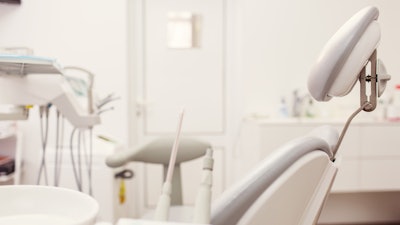 Dental service organization (DSO) MB2 Dental announced its entry into Wisconsin with the addition of a dental partnership in Green Bay.
Eastridge Dental, led by Drs. William R. Meier and Carolyn W. Meier, is the latest practice to join the DSO's network.
MB2 Dental has more than 600 partnerships spanning 39 states and supports more than 1,200 dentists, according to the company.