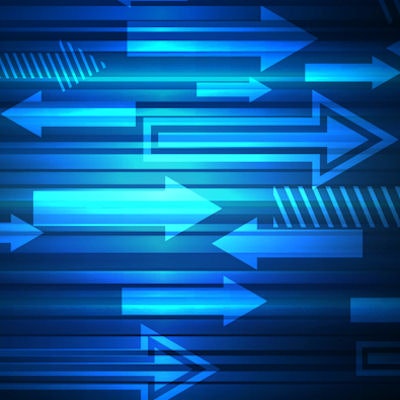 Dental services organization (DSO) MB2 Dental has expanded into Pennsylvania with the addition of Lake Erie Dental in Erie.
The new practice is the 24th that MB2 has added this year. The DSO now has more than 200 affiliated practices in 16 states.
Lake Erie Dental owner Kevin Sambuchino, DMD, said he chose MB2 because he could maintain control of his clinical practice, according to MB2. The DSO uses a co-op model that gives clinicians resources to scale while allowing them to maintain autonomy, MB2 noted.