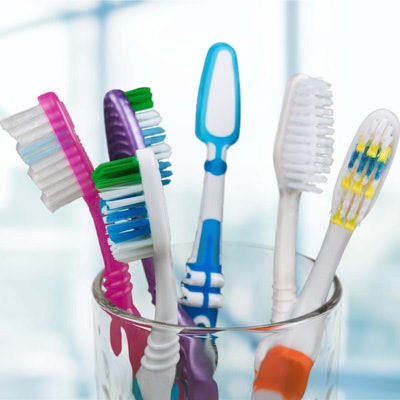 The Association of Dental Support Organizations (ADSO) said it strongly disagrees with the recent recommendation by the World Health Organization (WHO) that patients should delay routine dental care due to the COVID-19 pandemic.
The ADSO joins other dental groups in stating that oral health is not only critical for early detection and disease prevention but also greatly increases a patient's chances of surviving COVID-19.
"The link between oral health and systemic health is clear, to imply that oral care is routine and unnecessary ignores decades of scientific research and is a disservice to patients," said Jack Dillenberg, DDS, dean emeritus of A.T. Still University, Arizona School of Dentistry and Oral Health, in an ADSO release.
Emmet Scott, president of the ADSO, said it is important that practices remain open to provide essential oral healthcare. The ADSO will continue working with its members and the dental industry to do so, he said.