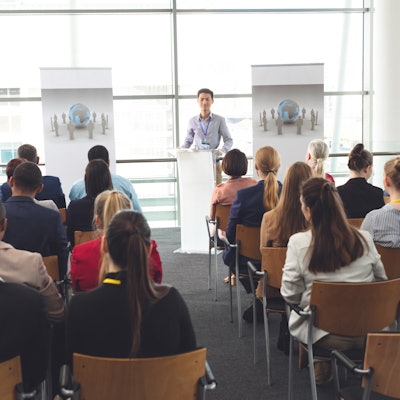 The Association of Dental Support Organizations (ADSO) recently shared developments surrounding the 2022 ADSO Summit, which will be held at the JW Marriott in Austin, TX, from March 29 to April 1.
On March 30, Kevin Surace will discuss how changes in technology, specifically the Internet of Things, artificial intelligence, and automation, are transforming dentistry.
Also that day, Connor Lokar will talk about challenges and uncertainties in 2022 through the lens of consumer trends and how practitioners can grow revenue and profitability by working with business cycles.
Author Suneel Gupta will give a keynote address on March 31 in which he will share insights related to the dental industry and public health.
The summit will also feature a sold-out exhibit hall with more than 100 companies offering products and services to dental service organizations of all sizes. It will also include more than 25 breakout sessions with personalized tracks.
On April 1, Henry Schein will host an event titled, "Looking to the Horizon: Planning & Reimagining the Future of Recruiting." The presentation will focus on workforce development and community engagement.
Online registration is open through March 22 and at the event. (A $100 onsite registration surcharge will be added). ADSO members receive complimentary registrations based on their membership type, and dental students and educators can attend for free.