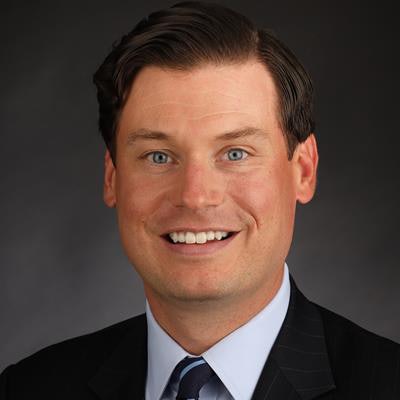 The Association of Dental Support Organizations (ADSO) has chosen Andrew Smith as its new executive director.
Smith joins the ADSO from Parallel, where he served as executive vice president of government relations and external affairs. He also spent a decade in the public sector, working in government, campaigns, and public policy, the ADSO said.
In his new role, Smith will represent the DSO industry to policymakers and other key stakeholders, according to the association.