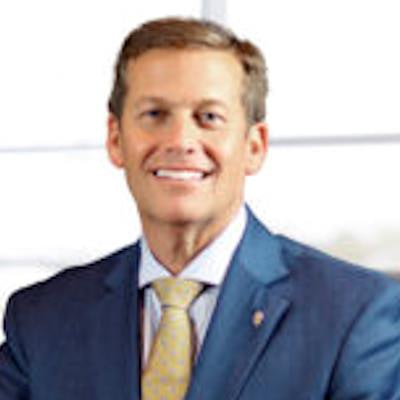 Dental service organization (DSO) North American Dental Group has hired Dr. George Bruder as its chief research and strategies officer.
Bruder will work with the teaching academy of the Professional Dental Alliance, a doctor-led organization that receives administrative and nonclinical support from North American Dental Group, to create and lead clinical training programs for the DSO's dentists.
Also, Bruder will be responsible for working with Dr. Andrew Matta, the DSO's chief medical officer, to create a new research and continuity of care initiative.
Currently, Bruder serves as chief financial officer and director of the International Dental Institute - Forever Learning, which he co-founded.