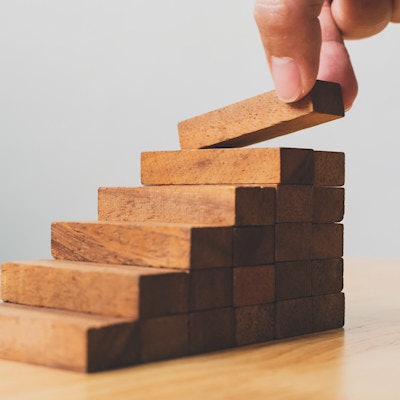 North American Dental Group (NADG) has been building its network, adding 17 dental offices in six stages since the start of the third quarter.
The offices are affiliated with the following six dental groups, NADG noted in a statement:
Aura Smile Dental with two Cleveland locations
Three practices in the Pensacola, FL, area -- Sorrento Dental Care, Aggie Dental Center, and Bright Downtown Dental Arts
Two Dallas area implant and orthodontic practices in Southlake and Watauga
Snodgrass-King Dental with four Nashville-area practices in Cool Springs, Mt. Juliet, Murfreesboro, and Spring Hill
Southeast Orthodontics with five southeast Massachusetts practices located in Dartmouth, Lakeville, Mansfield, Nantucket, and Raynham
BWS Oral and Maxillofacial Surgery in New City, NY
NADG's network spreads across 15 states, and with the new additions it now includes more than 240 dental practices with 500 full-time dentists.