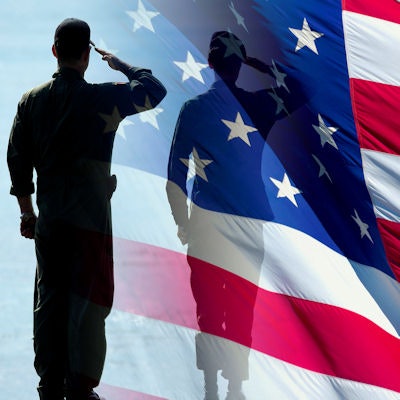 Aspen Dental will provide free care to military veterans across the U.S. as part of its annual Day of Service event on Saturday, June 11.
Now in its eighth year, the company's Day of Service event is intended to provide much-needed dental care for U.S. military veterans at no cost to honor their service. Nearly 500 Aspen Dental locations will offer free care around the country.
Veterans can call 1-844-277-3646 to find a participating Aspen Dental office in their community and schedule an appointment. Advance appointments are required. Aspen Dental doctors and their dental care teams will focus on treating the most urgent dental needs to help get veterans out of pain, from fillings and extractions to hygiene and basic denture repairs, Aspen Dental said.
For more information about Day of Service, visit www.HealthyMouthMovement.com.