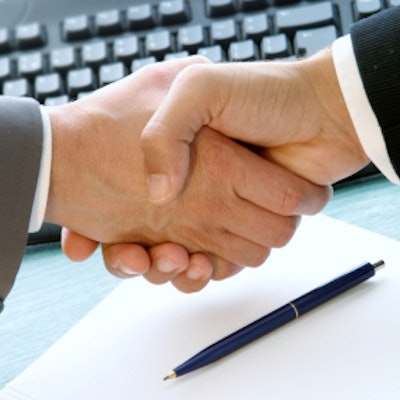 Dental service organization (DSO) Western Dental has acquired DSO Mid-Atlantic Dental Partners (MADP), which will nearly double the number of Western Dental-affiliated, supported practices and offices.
Once the deal closes, Western Dental will be a "coast-to-coast, border-to-border" DSO associated with 571 offices spanning California to Delaware and Michigan to Texas, according to a press release issued May 5 from Western Dental.
In May 2021, Western Dental reported having 333 affiliates. The deal, the terms of which were not disclosed, will make Western Dental one of the largest DSOs in the U.S.
To date, Heartland Dental is the largest DSO. In January, Heartland Dental announced its "unprecedented growth" in 2021, reporting at the time that it has more than 1,550 affiliates. Its growth was fueled by its acquisition of DSO American Dental Partners in June 2021.
Currently, Western Dental is affiliated with Brident Dental & Orthodontics, Vital Smiles, and Western Dental & Orthodontics brands. It treats about 3 million patients per year in California, Texas, Arizona, Alabama, and Nevada. The completed acquisition will have Western Dental operating in 20 states. MADP operates under the brands Dental One Partners, DentalWorks, Perfect Teeth, and Mid-Atlantic Dental Partners, according to the release
"Western Dental is one of the most dynamic, innovative, and robust DSOs in the country, and we are very pleased to be a part of it," MADP CEO Leigh Feenburg said in the release.