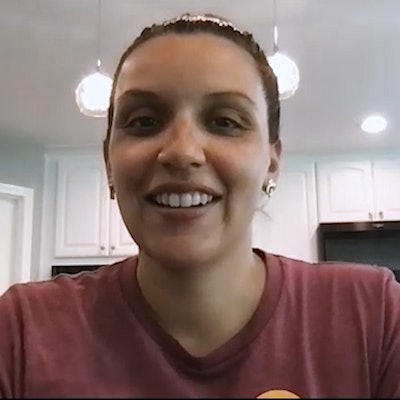 Technology Focus is a DrBicuspid.com video series that brings you an up-close look at new technologies and tools in dentistry. This episode features how Pacific Dental Services has incorporated medical-dental integration through Epic.
Many in dentistry have talked about medical-dental integration, but Pacific Dental Services (PDS) is one of the first to put truly shared electronic health records (EHRs) into practice. Owner-dentist Dr. Ashley Abrams showcased how integrated health records work for her practice and her patients.
"This is something that's been in the talks since I've started," Abrams said. "Dentistry has been separated from the rest of the body for way too long."
Abrams' PDS practice uses software from medical health records company Epic. Epic's MyChart EHR system is used by more than 250 healthcare organizations, including the University of California campuses in Los Angeles and San Francisco, the Mayo Clinic, and Johns Hopkins Hospital. In addition, it's the EHR that is most used by hospitals and large healthcare organizations, according to Becker's Hospital Review.
When integrating with PDS clinics, Epic had to build dental features into its system, including a tooth chart. The result is a system wherein dentists have easier access to patients' medical insurance, providers, and health conditions.
"We're in the early stages of it, but providers are communicating with us just like they'd communicate with the cardiologist or the surgeon," Abrams said.