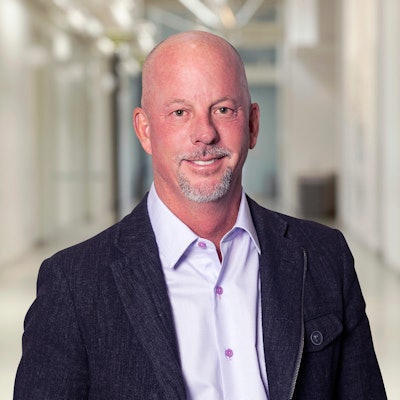 The CEO of dental service organization Pacific Dental Services and his wife have given a $4 million gift to support the creation of a healthcare collaborative at the Arthur A. Dugoni School of Dentistry at the University of the Pacific.
Stephen Thorne and his wife Pamela provided the gift to help create the Pacific Dental Services Health Care Collaborative, a teaching and patient care facility at the university's Sacramento campus.
The project will include the construction of a new clinical and academic facility that will provide healthcare services to the public alongside teaching environments for students who are training to be dentists, nurses, pharmacists, social workers, and other healthcare providers. Additionally, the facility will serve vulnerable and underserved populations. Once it opens, it is expected to serve about 20,000 medical and 10,000 dental patients annually.
The school has special significance to the Thorne family. Thorne's father and two of his brothers are alumni.