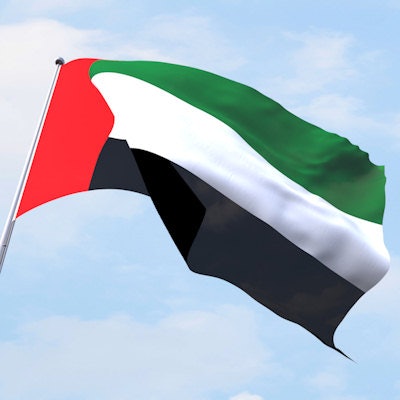 Mubadala Investment Company, based in Abu Dhabi, United Arab Emirates (UAE), has acquired dental service organization (DSO) Dental Care Alliance, which has nearly 400 affiliated dental practices in the U.S.
Mubadala and funds managed by private equity firm Harvest Partners, which acquired Dental Care Alliance in partnership with management in 2015, now jointly control the DSO. They plan to work closely with the management team.
The acquisition will allow the DSO to accelerate and prioritize growth and innovation, individualized development of team members, and other initiatives, Mubadala said. No other details about the deal were disclosed.
Founded in 1991, Dental Care Alliance has about 390 affiliated practices in 22 states. It includes approximately 5,400 employees, including more than 885 dentists, who see more than 3.5 million patient visits annually.
Dental Care Alliance has grown since May 2022, when it was ranked the sixth-largest DSO in the U.S., according to research conducted by DrBicuspid.com. It appears to be catching up to DSOs Affordable Care and MB2Dental, which are tied for fifth place, with each having 400 supported practices.
In 2022, Dental Care Alliance had about 360 affiliated practices operating under the brands Advanced Dental Care, College Park Dental, and Gentle Dental in 21 states. In 2021, it was the seventh-largest DSO with 345 affiliated practices.