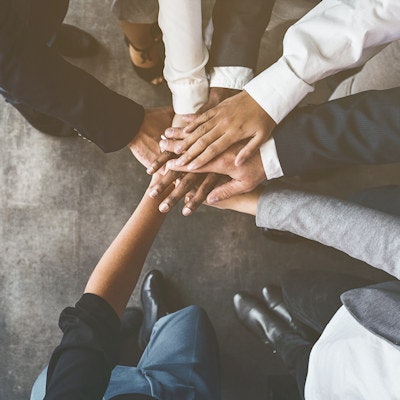 Two dental service organizations (DSOs) were included in Newsweek's America's Greatest Workplaces for Diversity 2023.
Dental Care Alliance (DCA) and TAG - The Aspen Dental Group's Aspen Dental Management made the list.
Newsweek created the list after conducting a large-scale independent survey of 350,000 completed company reviews by employees. Employees worked for companies with at least 1,000 workers in the U.S. No employers were informed about the study.
DCA has more than 390 affiliate practices in 22 states. Aspen Dental has 1,000 affiliated practices in 43 states.