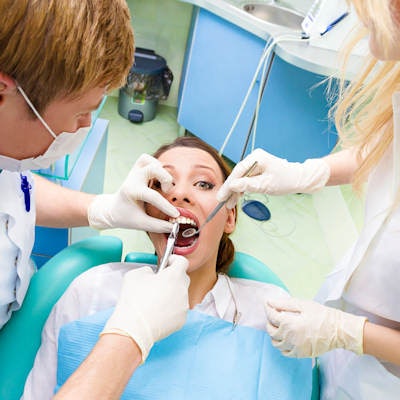 Dental service organization (DSO) Sage Dental has named Misty Mattingly, RDH, as its senior vice president (SVP) and chief dental hygiene officer.
Mattingly will oversee the company's hygiene program and manage more than 150 hygienists at Sage's 93 practices throughout Florida and Georgia. Also, she will continue to serve as vice president of the Georgia Board of Dentistry.
Before joining Sage in 2018, Mattingly held executive and consultant roles at Northwest Oral and Maxillofacial Surgery Associates, Intelident Solutions, and Coast Dental.