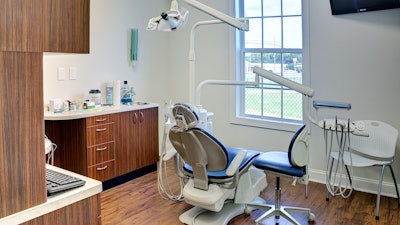 Dental service organization (DSO) Premier Care Dental Management has acquired a practice in Massachusetts and opened a new specialty practice in New Jersey.
Southborough Dental Associates in Southborough, MA, will become part of the DSO's brand Beacon Dental Health. Additionally, it has opened a new specialty practice, Leading Edge Specialized Dentistry, in Springfield, NJ.
Premier offers support services to offices, including Dental365, Leading Edge Oral Surgery, and Beacon Dental Health. It supports nearly 100 practices in Massachusetts, Rhode Island, New York, New Hampshire, Connecticut, Pennsylvania, and New Jersey.