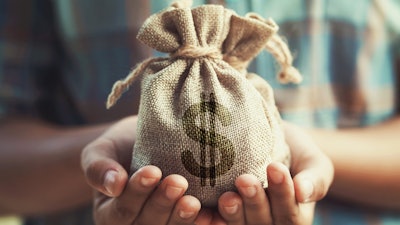 Dental service organization (DSO) Smile Doctors has raised $550 million in funding to continue company growth in the second quarter of 2023.
The funding will be used to invest in technology and to expand support staff. The DSO's newest affiliations include the following practices:
Blackburn Family Orthodontics in Texas
Weaver Orthodontics in Arkansas
Smith Smile Orthodontics in Georgia
Weissman Orthodontics in Alabama
Smiles of Ohio in Ohio
Smile Doctors now has more than 400 affiliated practices in 28 states. In June, it was ranked ninth in DrBicuspid.com's top 10 list of the largest DSOs in the U.S., and it ranked fifth in our list of the top 5 fastest-growing DSOs in the U.S.