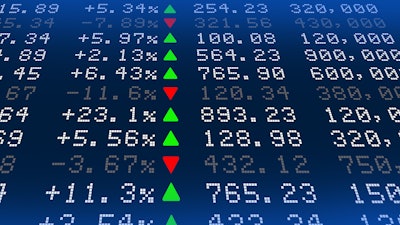 Sonendo, the developer of the GentleWave root canal disinfection system, has received notice from the New York Stock Exchange (NYSE) that it is not in compliance with price criteria listed in its standards.
The average closing price of the company's common stock, par value $0.001 per share, was less than $1 per share over a consecutive 30 trading-day period. The notice does not result in the immediate delisting of the company's common stock from the stock exchange, nor does it affect its business, operations, or reporting requirements with the U.S. Securities and Exchange Commission.
Sonendo plans to respond to the NYSE with its intent to remedy the deficiency. The company has a period of six months following the receipt of the notice, which was September 28, to regain compliance with the minimum share price requirement.