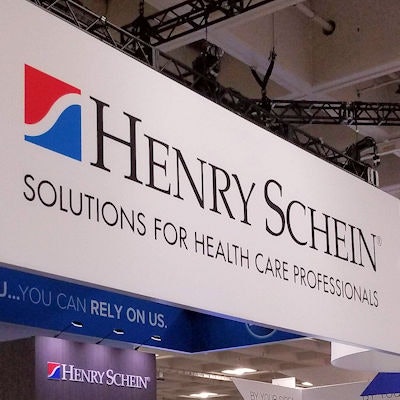 Henry Schein One has rolled out the Dentrix Smart Image connector for DEXIS imaging software.
This integration is designed to help oral healthcare professionals automate and enhance their practice management efficiency with DEXIS software in conjunction with Dentrix workflows.
Dentrix facilitates the acquisition of images and labels them with the Code on Dental Procedures and Nomenclature (CDT Code) to support proper tracking and reimbursement. Dentrix Smart Image then automatically posts each imaging procedure to the ledger for payment, the patient's continuing care dates for future eligibility, and process notes for audit assurance.