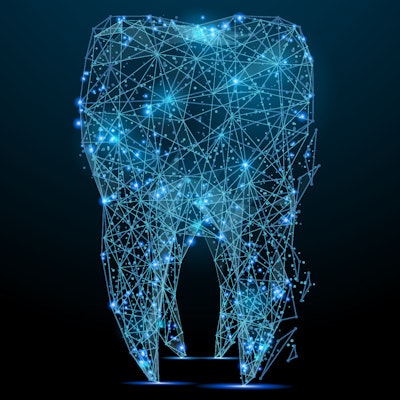 Calcivis, a medical device company focused on managing tooth decay, has received premarket approval from the U.S. Food and Drug Administration (FDA) to test the safety and effectiveness of its imaging system.
The Calcivis system is an in-clinic device that utilizes bioluminescence and specialized imaging to visualize enamel demineralization. The system can help identify which caries lesions are likely to lead to cavitation.
Calcivis received U.S. approval after promising data from its first clinical study. The company has already been granted a European CE Mark, and it hopes to fully launch the product in the U.S. in 2022.