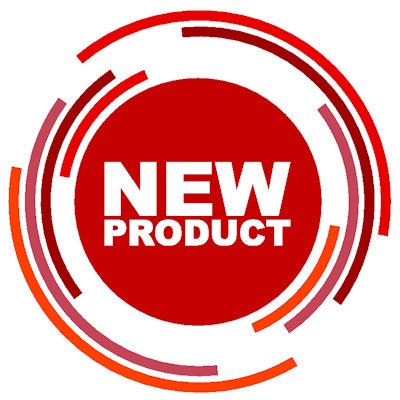 Ortek Therapeutics has unveiled a new electronic caries detection device, Ortek-ECD.
The device measures the conductivity of enamel and is designed to detect cavities at the earliest possible stages, according to the company.
Ortek-ECD instantly displays a quantitative digital caries score from 0-100, and it detects if occlusal lesions have breached the dentin-enamel junction, advanced further into the dentin, or are confined to the enamel.