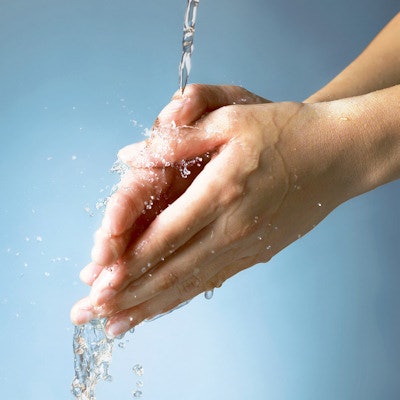 Medical technology company Forward Science has launched FS Hand Stand, a hand-sanitizing station with an attached digital advertising screen.
The FS Hand Stand allows businesses to increase safety with medical-grade hand sanitizer and increase revenue through advertising products and services of their choice, the firm said.
Forward Science partnered with Gulf Coast Solutions on the software for the FS Hand Stand and plans to collaborate more in the future on other products.