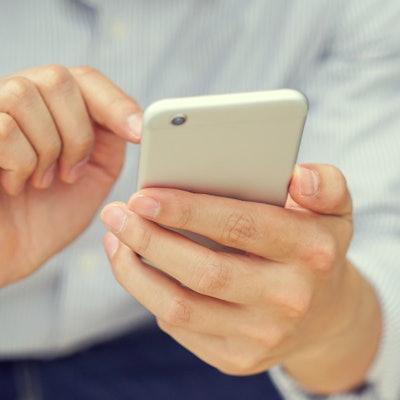 Oclean said it has released a touchscreen electric toothbrush called Oclean X Pro Elite.
In addition to cleaning, the new toothbrush monitors brushing and gives feedback to help improve oral health. The brush can connect to users' phones through an app.
Oclean said the touchscreen allows users to set their preferred brushing mode, time, and intensity level, as well as see the brushing results without opening the app. Users can choose from more than 20 brushing plans.