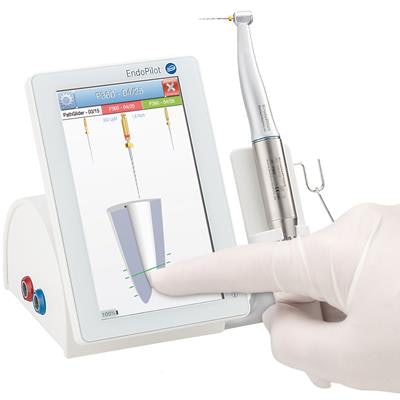 Komet USA has announced the availability of EndoPilot, an endodontic motor for endodontists and general practitioners to use in procedures.
EndoPilot's features include a motor function that stops it once the preparation length has been reached and an integrated apex locator that shows file positions in real-time.
It also comes with a fully insulated handpiece, a 7-inch touchscreen, and a wireless rheostat, Komet said.