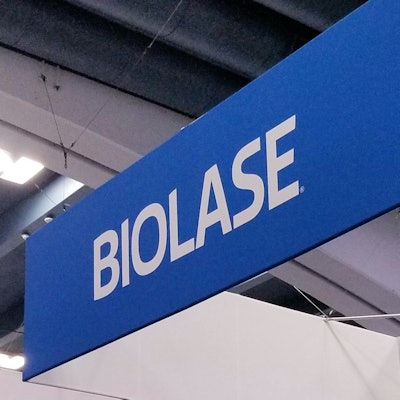 Biolase will continue collaborating with BMW Performance Center West to offer dentists experience with the Waterlase dental laser and BMW vehicles.
The company said dentists who participate in the Biolase Waterlase exclusive trial program in 2022 will receive a free, two-day training session. After that, dentists can use the dental laser in their offices for up to 45 days at no charge, with a Waterlase clinician available to help train and integrate the technology into their practice.
Participating dentists who purchase the Waterlase laser during the trial period will be invited to a complimentary Waterlase Weekend, which includes a four-hour event at BMW Performance Center West.