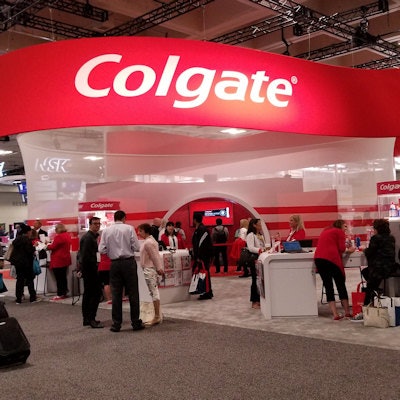 Colgate-Palmolive and 3Shape are partnering to introduce a tailored-to-patient teeth whitening software tool to dental clinics across the U.S.
The tool, called the Colgate Illuminator, can be accessed by dentists via the 3Shape Unite digital dentistry platform. It uses an algorithm to display interactive before-and-after patient photos.
Dentists can provide patients with scans that convey simulations of predicted whitening treatment outcomes. The collaboration aims to help remove guesswork and comfort patients when they visit a dentist to discuss tooth whitening treatments, the companies said.