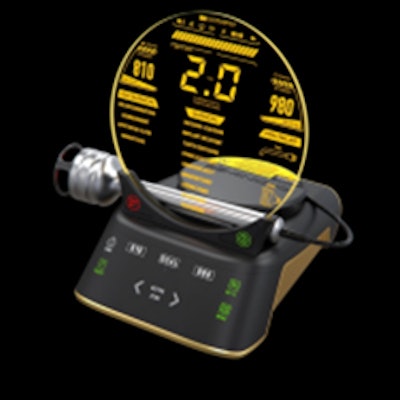 Dental material manufacturer Ultradent Products unveiled its Gemini Evo diode laser.
Featuring 100 watts of peak power, Gemini Evo delivers five times the power of Ultradent's original Gemini laser, according to the vendor. Other features include a guided touch interface and multiple preset procedures, as well as Wi-Fi connectivity, a mobile app, and a dashboard.
The system comes with 3-mm, 7-mm, and 25-mm photobiomodulation adapters and three wavelength modes. It also uses the same tips as the original Gemini laser, Ultradent said.