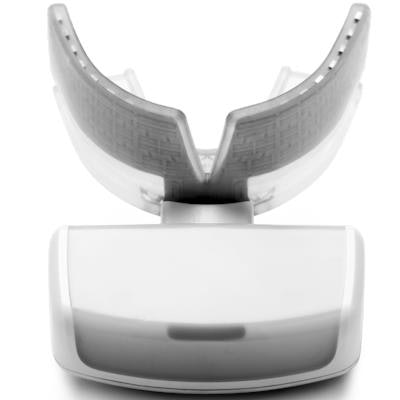 Ormco has been named the exclusive U.S. distributor for the next-generation version of the OrthoPulse medical device.
OrthoPulse Gen.2 has been updated with a number of structural and technological improvements, including greater battery capacity, a water-protecting design for the charging case and mouthpiece, and a plastic chassis for the mouthpiece's flex circuit to reduce the risk of broken wires, according to Ormco.
In addition, the backbone on the mouthpiece structure has been reinforced. What's more, a new version of the app brings advanced quality of life updates, the company said.
OrthoPulse is designed to speed orthodontic treatment by using light energy to stimulate the bone surrounding teeth roots, enabling tooth movement.