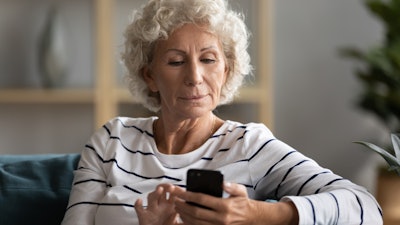 RevenueWell, a dental marketing services provider, is offering three integrated product bundles to dental practices.
The bundled products include RevenueWell Starter, RevenueWell Professional, and RevenueWell Premium. The packaged products are designed to provide maximum value to practices at reduced costs while meeting the needs of dental practices at every stage of business maturity, according to the company.
The bundled solutions offer the following features:
RevenueWell Starter provides an "essentials" version of the core capabilities of the RevenueWell marketing platform. These capabilities include patient communications and reminders, insights and analytics, and the option to upgrade to other RevenueWell bundled products.


RevenueWell Professional includes the RevenueWell marketing platform, all of the capabilities in the starter bundle plus advanced marketing and reactivation campaigns, Code on Dental Procedures and Nomenclature (CDT Code)-specific templates, patient portals, patient reviews, social media management, as well as RevenueWell Phone and RevenueWell Forms.


RevenueWell Premium includes all of the features in the professional bundle plus website redesign (monthly hosting fees not included) and ADA TV, a steaming dental video service.