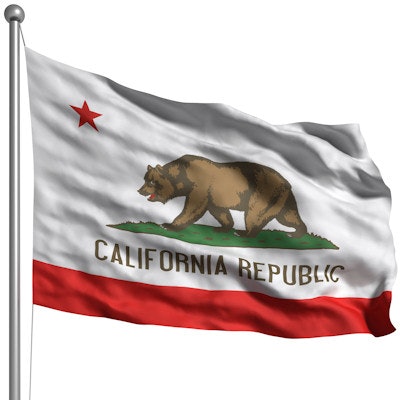 The California Dental Association (CDA) is applauding lawmakers for the proposed state budget, which preserves adult dental benefits for low-income residents under the Medi-Cal dental program.
Gov. Gavin Newsom is expected to sign the 2020-2021 budget, which also includes supplemental rate increases, by June 26.
Initially, Newsom had proposed cutting funding for dental benefits and other programs to help fill a $54 billion budget hole. The COVID-19 pandemic has brought significant harm to the state's economy.