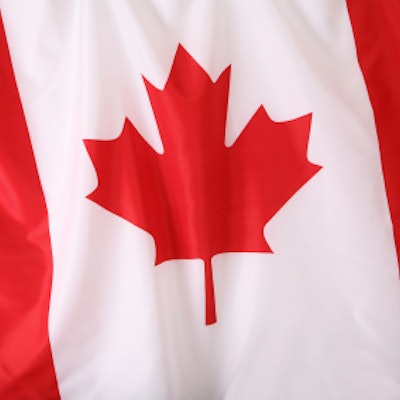 The Canadian Dental Hygienists Association (CDHA) applauded a government proposal to expand access to dental care for patients under the Canada Dental Benefit.
The legislation, Bill C-31, is the first stage of the government's plan to deliver dental coverage for families with an annual income under $90,000 under the Canada Dental Benefit. Under the plan, the government would provide direct payments of up to $1,300 per child over the next two years for children age 12 and younger who do not have access to dental insurance, effective October 1.
According to the proposed legislation, dental care services would encompass services provided by dentists, dental hygienists, and denturists, according to CDHA.
"Including dental hygienists as service providers will dramatically improve access to care," said CDHA President Wendy Stewart, in a news release.
CDHA is the collective national voice of more than 30,000 dental hygienists in Canada, representing 21,000 individual members, including students.