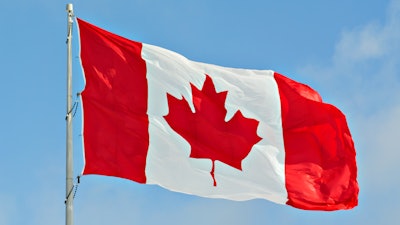 Public polling data suggest that most Canadians support the federal government's plan to fund its new Canadian Dental Care Plan, according to the Canadian Dental Hygienists Association (CDHA).
In a poll conducted by Abacus Data, 88% of Canadians support funding the government's new dental care plan, CDHA said, in a news release. The poll also showed that 87% of Canadians believe the national program will improve access to dental care services in Canada.
However, the survey highlighted some areas of concern, according to CDHA. The poll reported that the number of Canadians with dental health benefits has dropped from 32% to 8% since 2020. Another concern is that 81% of respondents said government-funded programs supporting oral health for seniors are inadequate, up 9% from 2022.
"Most Canadians know that oral health is critical to overall health and that access to care, especially for vulnerable populations, should not come down to the ability to pay," noted Anne Caissie, CDHA president.
The government's new dental care plan will begin providing coverage by the end of this year, CDHA officials said.